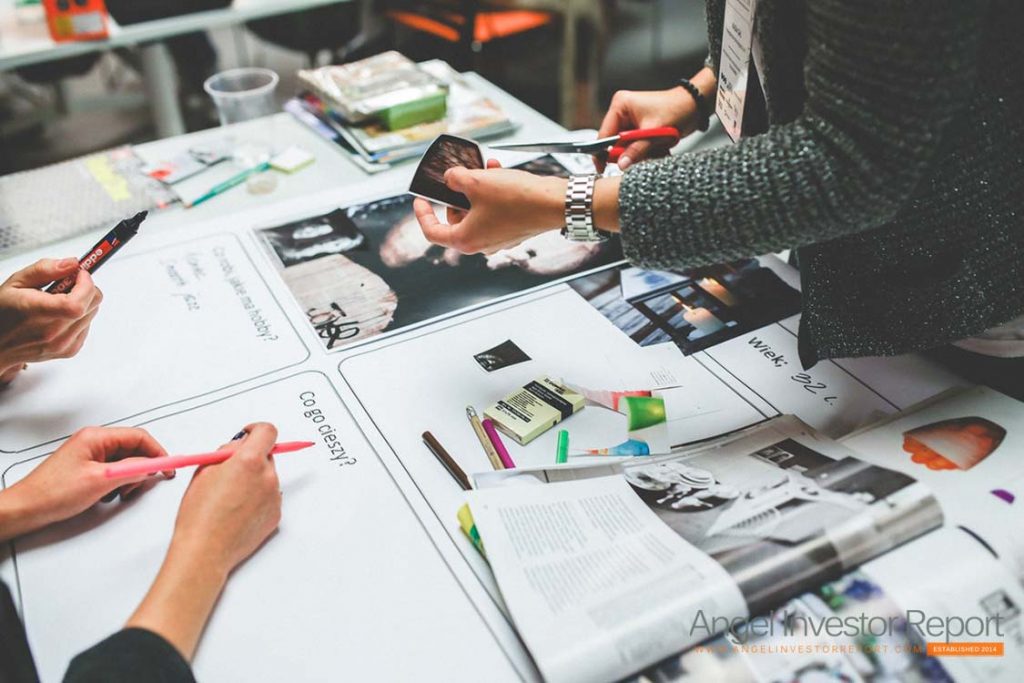 Establishing firms from scratch is a very difficult task. Too often than not, there are various issues and dramas that arise when you start-up a company and self-inflicted injuries that cause failure, thus, it would definitely make sense that a team which has executed tasks well and performed great as a squad and made decent profits and money would have an edge when starting on a new firm again, putting aside their domain or industry knowledge and experience, capabilities or skill. The success or failure of a start-up organization depends upon the kind of team which has been gathered, the team's industry experience and knowledge. Getting the right mix of people at the right time is the key to success. A start-up firm's team can involve many more people, than just the founders and the employees.
The Start-up Firm Team and Founders
The founding team is important and should be highly experienced because investors at this stage are funding a team. Everyone needs to execute a diverse range of tasks and are required to work in accord with each other to achieve the firm's goal.
People generally hire people like themselves. In the founding team, there are three roles which are the most important roles fill up. The chief technologist, who would take care of and lead the product development task; then comes the chief marketing individual, who would understand the customer and his needs and thus boost product awareness; while the last but not the least is the visionary, who has the power to influence the sceptics among the customers, investors and market.
Experience is of very importance, especially when there is just one individual to carry out a specific job function in a start-up organization. You should not confuse the number of years that an individual has worked, with the years of experience. Credibility is based upon achievements and not the number of years worked. As the start-ups usually have a small team size, employees can take part in various aspects of the business and add up to the team's industry knowledge and experience.
Leadership and management is yet another field where there can be shortcomings in the team. Just because an individual has certain years of industry experience in the team, performing a special skill does not mean that they are capable enough to lead a team. Start-ups flourish with experienced team members. Start-ups need to build small but highly effective performance based teams with a good industry experience.
Advisory Board
Advisory boards mostly advise the firm on technology or management related issues. These are generally term board members and it is better if there are less than 6 people in the advisory board. For an advisory board to be really effective, the start-up firms need to keep in regular touch with the board members. Obviously an advisory board's experience in the industry takes the team notches high. These advisors act as references for the start-up company with potential investors as investors contact them to find out about their views.
Mentors
Mentors on the other hand are advisors but they generally don't validate a relationship with the start-up firm. A mentor might not want to commit a specific amount of time to the start-up company, but is usually a casual advisor. Another kind of mentor is a stake advisor; place small amount of funds in the firm and in exchange, they promise to advice the start-up firm whenever it requests them.
A customer advisory board is another board that bring with their industry experience bring the end user into the team.
A start-up team can't be one person. It has to be a team with sufficient industry experience. A start-up firm needs to show the diversity of roles needed to make an organization successful. Hiring a good industry experienced person in the team, at the wrong time would be a wrong step. It is not really advisable to hire an experienced senior executive in a team, from a huge, established firm, for a seed stage start-up company.
A team is not any random group of people, willing to work on a project. Every team member has a purpose to serve and should have an area of expertise, industry experience and a defined job function. This often means that a team member performs a required job function and is not always necessarily doing what he wishes to do.
Say, if you only have a single lawyer, a human resource individual or a single finance person in your start-up firm, then it is important that they understand what to take care of and how to do their job, without any help. This is where their industry experience and knowledge would come to their rescue. If there is just one inexperienced person in a job function, then a lot of mistakes can happen and thus cost the firm valuable time. Although this is a low cost worker for the job function, it is always better to hire a part-time individual from a firm outside. Some advisors can also be investors, but it is not recommended that an advisor be placed on the board, the reason being because of a potential future investment, especially if the advisor represents a venture capital organization, because if the venture capitalist does not take a stake in the following funding round, then the other investors might step away from the firm because the question then will be why the board member didn't invest in.
One circumstance for naming an individual to an advisory board, apart from their industry experience is if they have enough time to give to your project.
With an inexperienced management team, it can be an advantage to add one or more seasoned individuals. It is also quiet common to initially build up an experienced management team, with a nice industry exposure and experience, with a part-time staff.
An advanced industry experienced start-up firm team is an entrepreneur team entering a high risk adventure. To be successful business in all ends, no matter if you are a small firm or a multi-billion dollar organization, means that you have won against most odds. A team is one of the top reasons for an organizations climb towards success, thus you should choose your team wisely with enough industry experience.
Other Articles
Growth Plans And Investment: