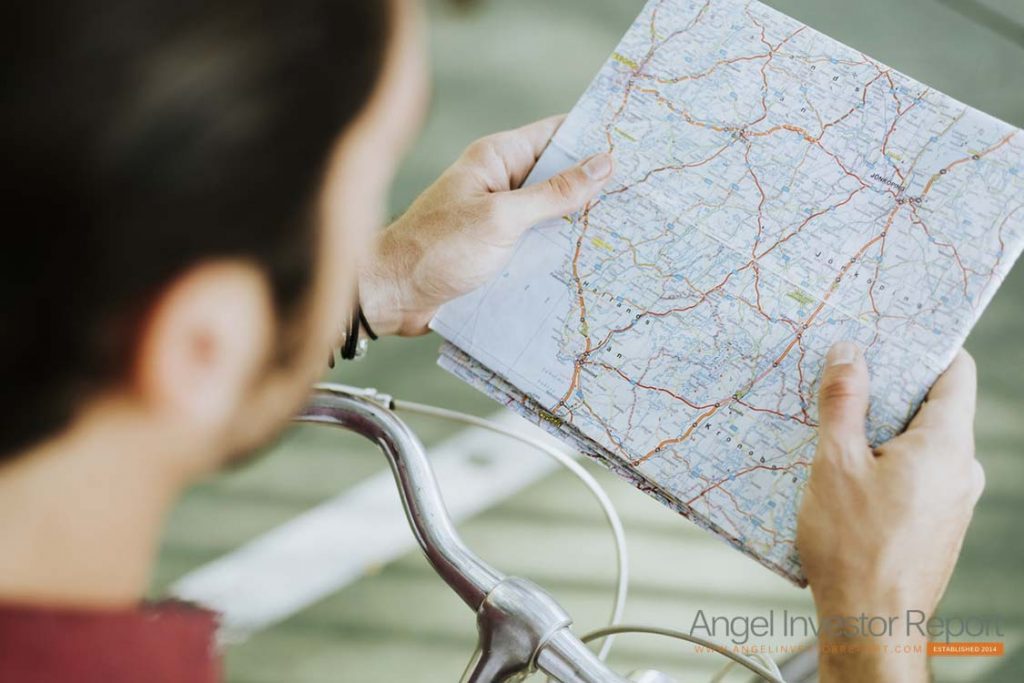 Angel investors have been recognized as a high-ranking source of finance for entrepreneurial businesses in the UK for over 20 years. The UK Government has been supporting Angel investors both directly and indirectly in several ways like supporting business angel networks to enable entrepreneurs to find investors more easily and by tax incentives through the Enterprise Investment Scheme (EIS) and co-investment schemes. A study of the trends in the supply of SME finance in the UK clearly implies that Angel investors have become highly significant over the past decade.
An angel investor or a business angel is a prosperous individual who provides capital to others for a business start-up in exchange of a convertible debt, also renowned as a hybrid security with features like debt and equity. There are a small number of emerging angel networks or angel groups which are organized by a number of angel investors who pool their investment capital and share the research.
The angel investors not only provide capital but also acknowledge the business needs and make an active participation in shaping the business towards success. The angel funded companies are more likely to prosper as compared to the companies dependent on other investment companies.
Angel investors are an ideal source of capital for small businesses or small business owners for initial development stage. But finding a trust worthy, reliable and responsible angel investor is like searching for a pearl. It may take a lot of effort to find a suitable Angel investor but once you find one, the efforts are paid off. There are certain points to ponder while finding a dependable angel investor:-
First of all, it is important to identify what type of an angel investor exactly is required by an individual. There are better chances of getting connected with the angel investor groups or networks, if the profile and picture of the particular investor is clear in mind. In general an angel investor is classified on the following features:-



An experienced gentleman, around 40-60 years of age.
Must have an income of more than 60,000GBP and a net worth more than 6,00,000 GBP.
Must possess a successful entrepreneurial experience.
A business angel could afford to continue the investment for up to 5-7 years.
Must enjoy advising the entrepreneur and should always initiate to be a part of the action.
Must have the ability of investing up to 90,000GBP. Should also participate in a consortium of other angel investors fetching the total investment to multiples of individual investments, is another important characteristic of a business angel.
Should refer deals to other private investors even if he had himself chosen not to invest.
Although an angel likes to invest in an industry with which he is familiar with, but generally the sources deals through referrals.




It is always better to look for investors residing near to your place because the investors prefer investing with businesses or individuals who are easy to approach for discussing several principals.


To find a good angel investor, it is very crucial to have a wide networking system. By interacting with and immersing oneself with social communities and large businesses, by joining several trade and business organizations, joining civic and community organizations, by attending trade fairs, regular meetings and events; one can ease out his search for typical angel investors.


A number of informal networks or groups of angel investors exist who jointly pool in their capital and tend to share the risk also. So by interacting with the particular region's Economic Development Centre or Community Futures Office, one can find an active group of angel investors in his own community.


Being referred by someone with whom an angel investor has already worked with, is the easiest way of getting connected to him. Accountant, business associates and a lawyer are the best sources to interact with for referrals.


Last but not the least, you can find an angel investor by surfing the web. There are a number of websites offering several matching angel investors and entrepreneurs to be hooked up with. Capital connexion network, The BC Angel Forum and the Canadian Angel Investment network are some of the networks one can search upon for business angels. LinkedIn and Google are the two biggest search engines where one can search for investors.
Advantages of finding Offline Angel Investors:
There are better chances of interacting with an Offline angel investor since he is known through some referral or some business association or via some meetings and fairs. So it is possible to have a direct contact with him and be aware of the prospects. In simpler words, initial stage transparency is the key factor.


Personal recommendations ease out the way to get ones foot in the door of an investor area.


Without filling plenty of forms and going through an introduction round, one can mingle up with the investor. On the same time the investor need to have a detailed prospect of the business that he has to invest in, so by direct or offline introduction he can fetch the same.
Disadvantages of finding Offline Angel Investors:
It's not easy to come across the angel investors as they do not exist like a clam on the beach. So one has to maintain a number of social contacts and has to attend various get-togethers and meets to keep in touch with a wide network. There are lesser chances of getting interrelate with all the existing angel investors.
Advantages of finding Online Angel Investors:
Web search engines are ideal to search for a number of angels investors who have registered themselves on internet sites. Similarly, a number of business firms or business owners have given a brief introduction of their requirements on sites, making it convenient for both parties.
Disadvantages of finding Online Angel Investors:
While searching for investor online, it is imperative to verify all relevant details about the prospect and seek a thorough knowledge about the whereabouts and background of the interested online angel investor. Factors like trustworthiness, capability and reliability should be borne in mind before freezing on an online Angel investor.
Other Articles
Finding Potential Investors: