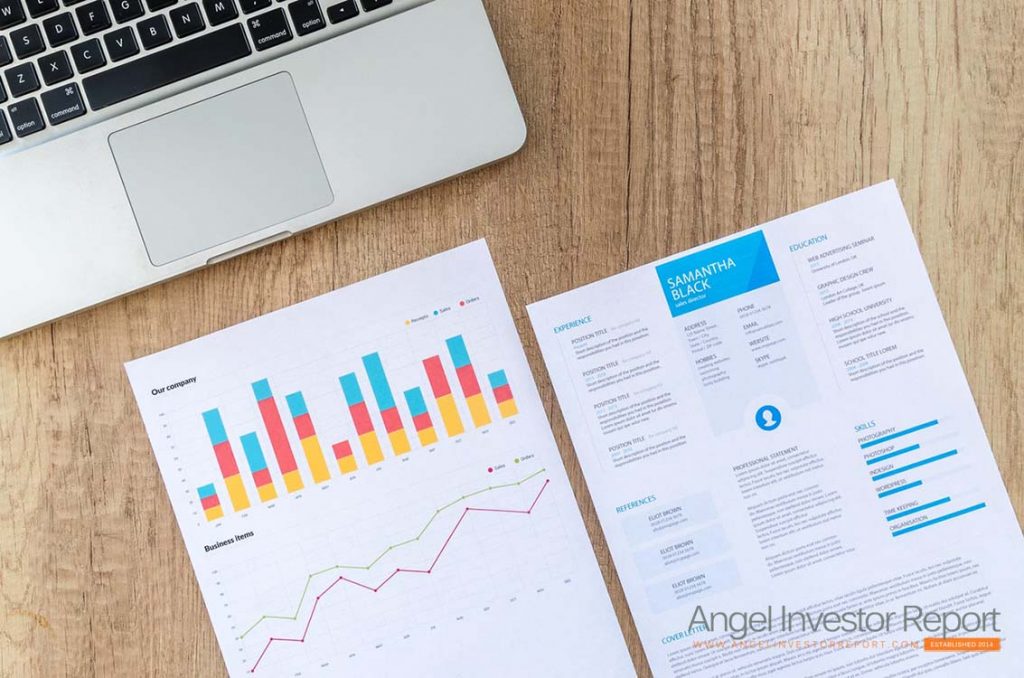 Growth through acquisition is one of the strategies for diversification and market positioning. Practiced by successful companies at all levels, growth through acquisition helps in securing more market share, man force and revenue. A tool of market consolidation, it offers the acquiring company a chance to consolidate its hold and keep market dominance. An important principle of market economy, growth through acquisition not only propels a company to a major position, but also earns rich dividend for share holders of the acquired company. Its importance is demonstrated from the fact that nowadays various companies are on acquisition spree worldwide to grow their market revenue.
Meaning of Growth Through Acquisition
The rising importance of growth through acquisition is demonstrated from the fact that it has decimated political and geographical boundaries and become a worldwide phenomenon. Growth through acquisition refers to acquisitions of one company by another. It can be merger or taking over of control. Growth through acquisition is categorized into three areas, upstream, downstream, or lateral. In upstream acquisition, a smaller company in order to ensure market consolidation seek merger with a bigger company operating in the same field on the basis certain conditions. The aim of such merger is to secure employees, ensure greater investment and consolidate market forces. In this growth through acquisition strategy the policies made by consent prevails and both work as one entity. In a downstream acquisition process, one firm acquires the other to expand its business. In such cases usually, a bigger company acquires the smaller ones. This merger was through purchase of shares and the management and the control passes over the acquiring firm. No doubt this helps in growth through acquisition, but the acquiring company only prevails and the employees, market, brand name and even existence of the acquired company is decided by the former. The growth through acquisition strategy also recognizes lateral acquisitions. The aim of such merger is common objective to pool resources.
Pattern of Growth Through Acquisition Strategy
The sole objective of growth through acquisition strategy is to gain market share, acquire greater resource and ensure business expansion. The pattern of such strategy can be broadly classified in to two types taking into consideration the objective of growth through acquisition. Before embarking on growth through acquisition, it is pertinent to analyses the need for this strategy. There are many companies that lack sufficient resources in the interior areas to attract customers or gain market share. If their objective is to capture markets held by smaller competitors in local areas in their segment, they may go for spoke pattern of growth through acquisition. They will buy smaller rivals who lack big investment to grow, but have good market reputation compared to the bigger companies. The hub pattern of growth through acquisition strategy is to be followed where one company from one particular country aims to expand business in another country. It can buy the stakes of a big company there and began its operations there through its brand name.
Growth Through Acquisition Criteria
While considering the growth through acquisition, the companies must take into consideration certain factors. Usually growth through acquisition aims at enhancing existing skills or creating synergies. But in acquisition spree one tends to ignore lack specialization or industry niches. Therefore, before going for acquisition, one should clearly define its objectives and focus on purpose. It must be aware of the services, types of clients served, liquidity position, revenue prospectus, profitability, growth, retention rate, resources existing and potential and work culture of the to be acquired company. The acquiring company must see that whether it can deliver the acquired services with efficiency and profit. It must be sure to retain the acquired clients, which is important to ensure growth through acquisition. There are chances of retaining clients only if their confidence is gained. The liquidity position of the acquired company impacts the growth through acquisition strategy. A proper verification of cash flow, assets and liabilities is important so that there will not be any financial burden on the acquiring company. If the acquired firm is lacking resource potential, the growth through acquisition strategy will not succeed. The work culture, values, norms and institutions in the acquired firm should be in synchronization of that of the acquiring firm. It helps in easy integration and better business focus.
Growth Through Acquisition Process
Once the goals of growth through acquisition strategy are determined, the next step is identifying the prospective acquisition candidate. A consultant can be appointed to evaluate the details of the company against the sought criteria. Once the candidate is fixed, the process of acquisition begins. It can be in different ways.
Direct communication is established and negotiations begin on terms and conditions. If the board of directors or owners agrees on finances, conditions and need for merger, both publicly declare the adherence to growth through acquisition.
If both companies disagree and the candidate refused to budge, the bigger company as its growth through acquisition strategy can offer to purchase the market shares from its stake holders openly. Once it gains 51 percent of share, it automatically controls the management decisions and press for merger.
If the candidate agrees, a panel is formed to decide mutual beneficial ways of working. It takes care of various legal aspects of acquisition and transfer of assets and liabilities.
Problems in Growth Through Acquisition
The growth through acquisition strategy is always prone to problems. Absorbing a new firm poses many barriers, such as lack of due diligence, poor matchmaking, miscalculations during the transition, and conflict between the management and the workers. Newly acquired human resource can be reactive to harsh decisions of the new management and remain apprehensive of the objective of growth through acquisition strategy. The acquired clients usually refrain from committing new projects unless persuaded and their confidence is gained. Variations in the style of working may create golf between management and workers or clients and the acquiring firm. Sometimes sellers may use the finances acquired from the takeover to prop up new competitors or help the existing ones. These problems can be taken care of by having prior agreements and astute analysis of risk factors.